Ritual Tools
True health is continuous balance of the mind-body-spirit. A mix between remedy and ritual. Healthy living is a lifestyle compromised of many little rituals that contribute to the bigger picture. This collection offers tools for sacred self care rituals!
Filters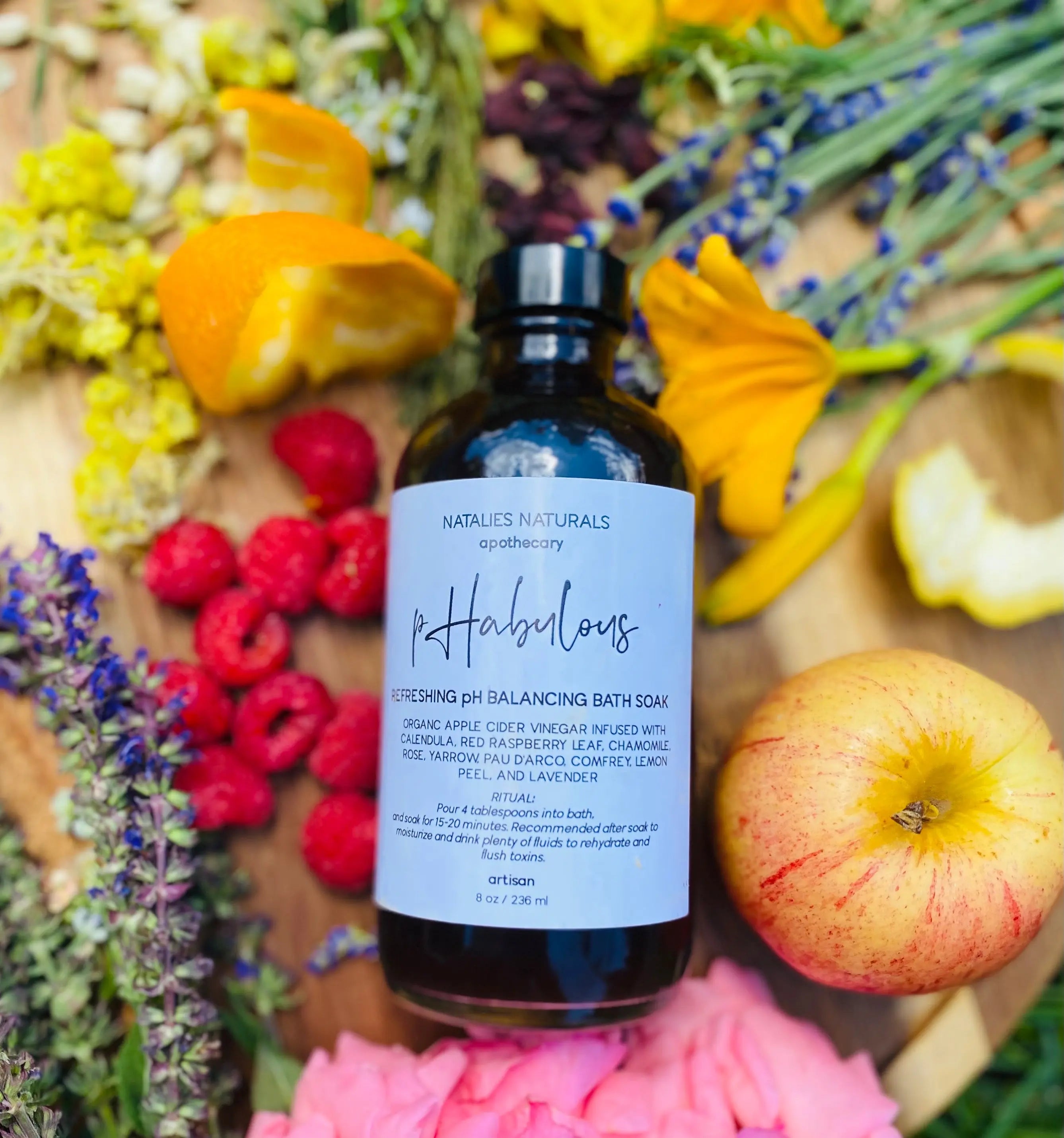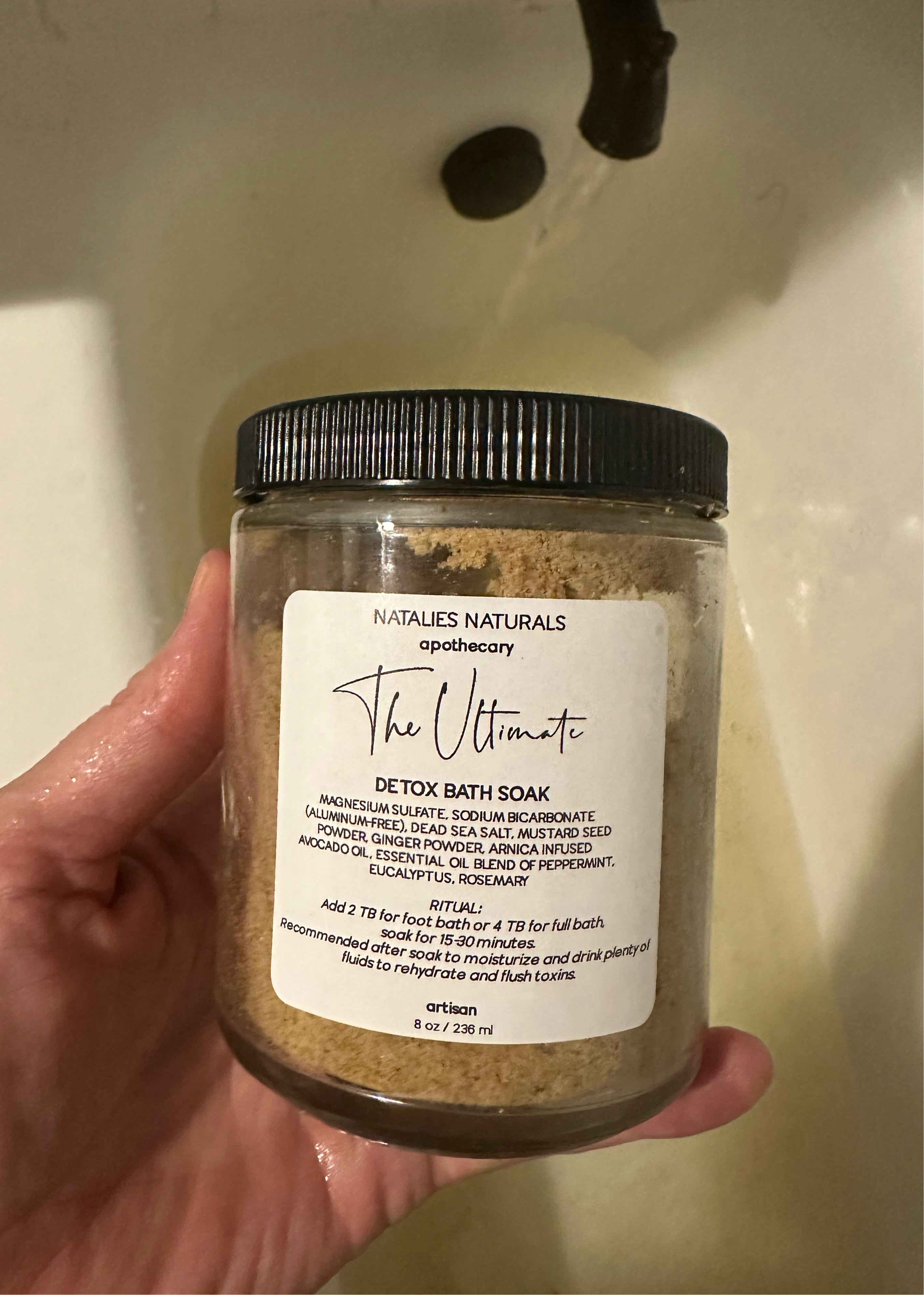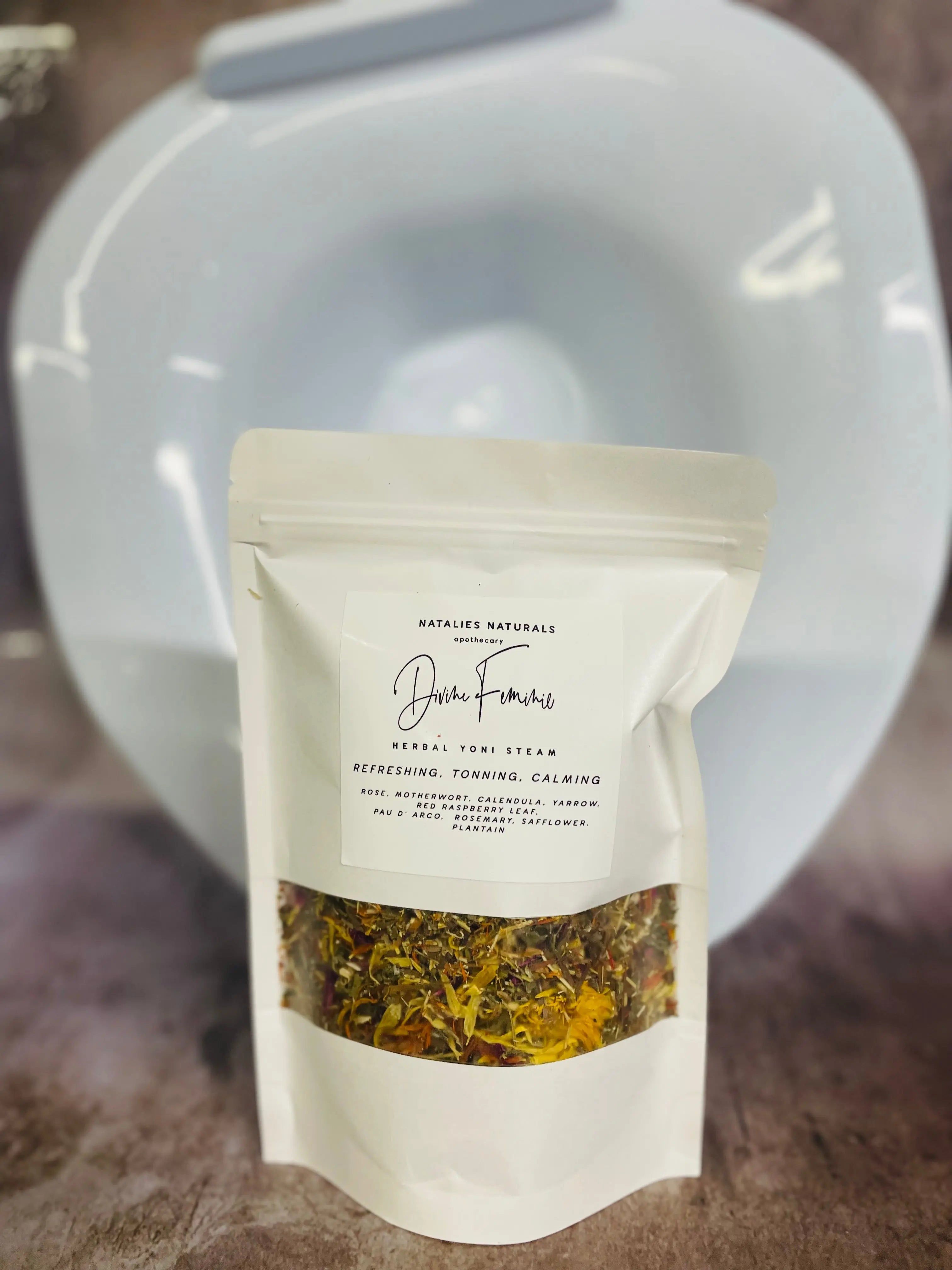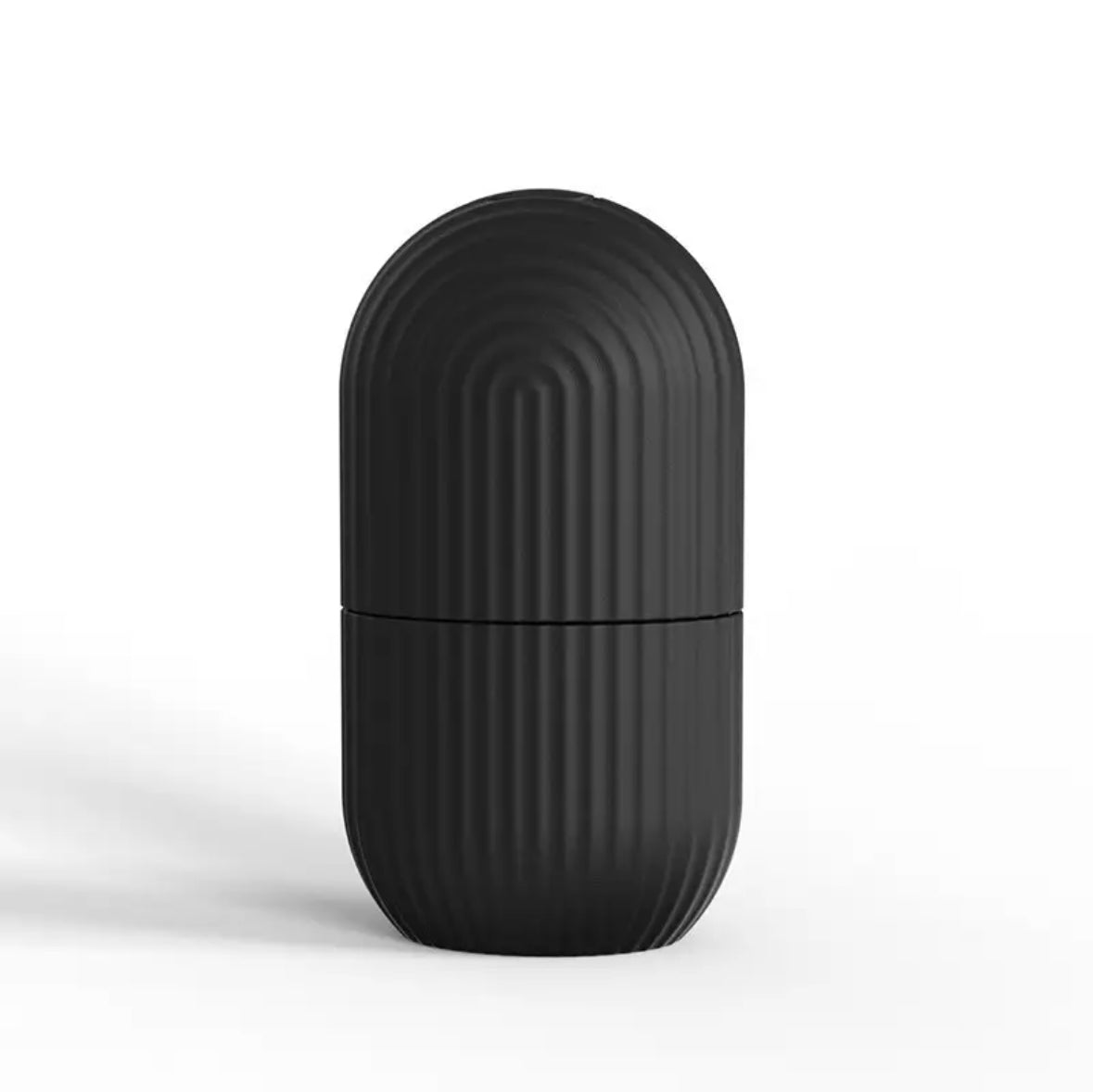 Sold out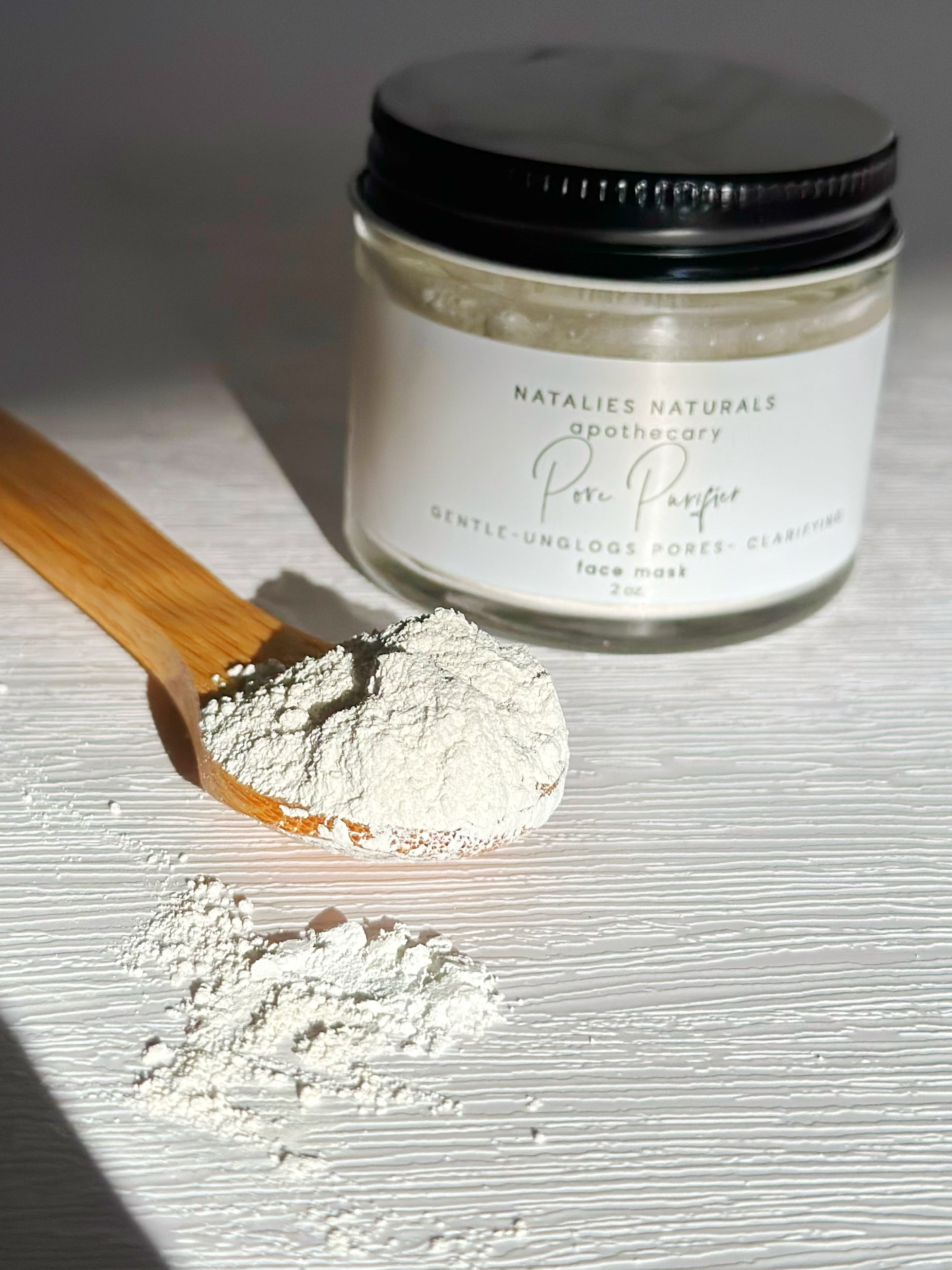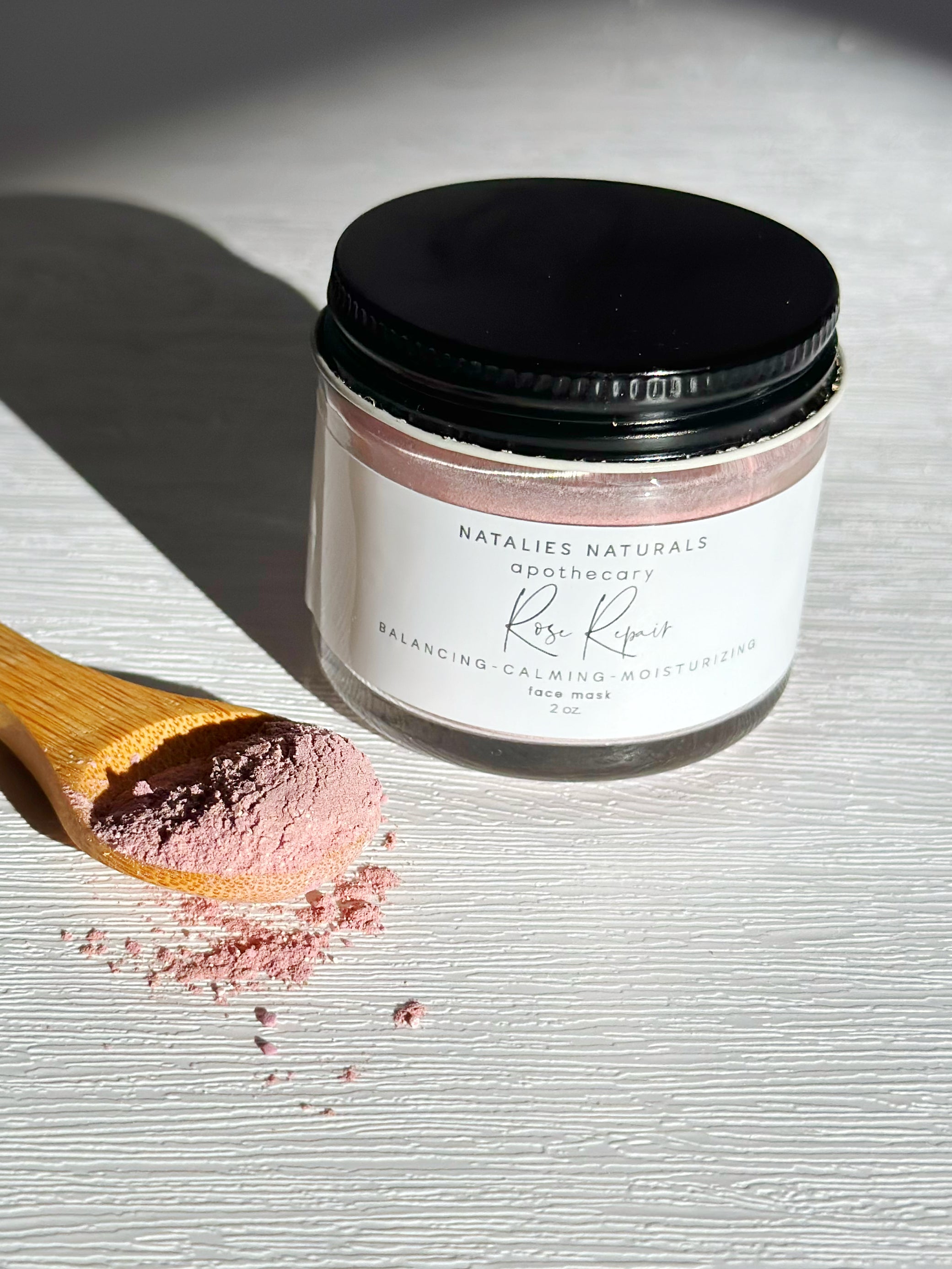 Sold out
Sold out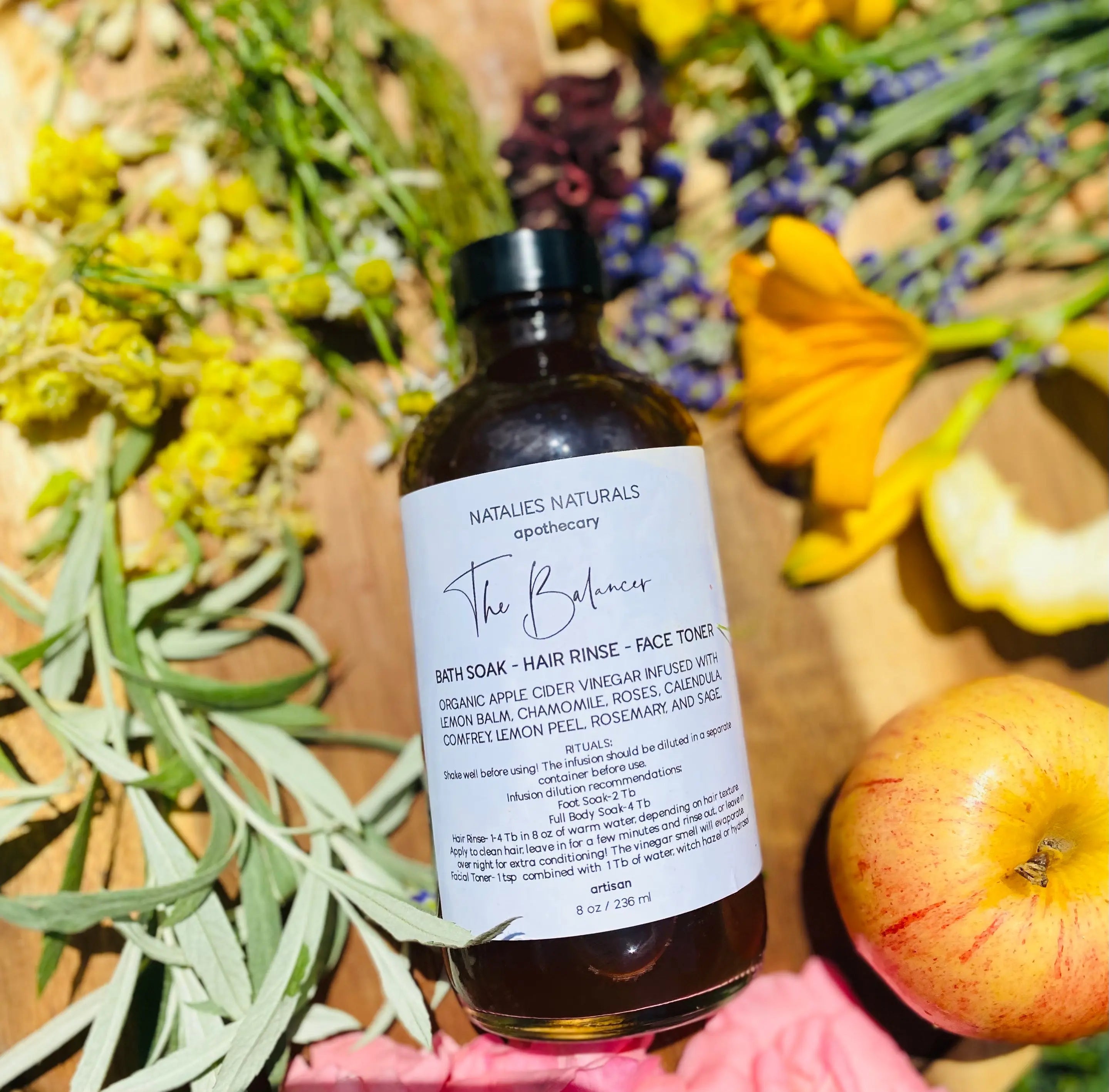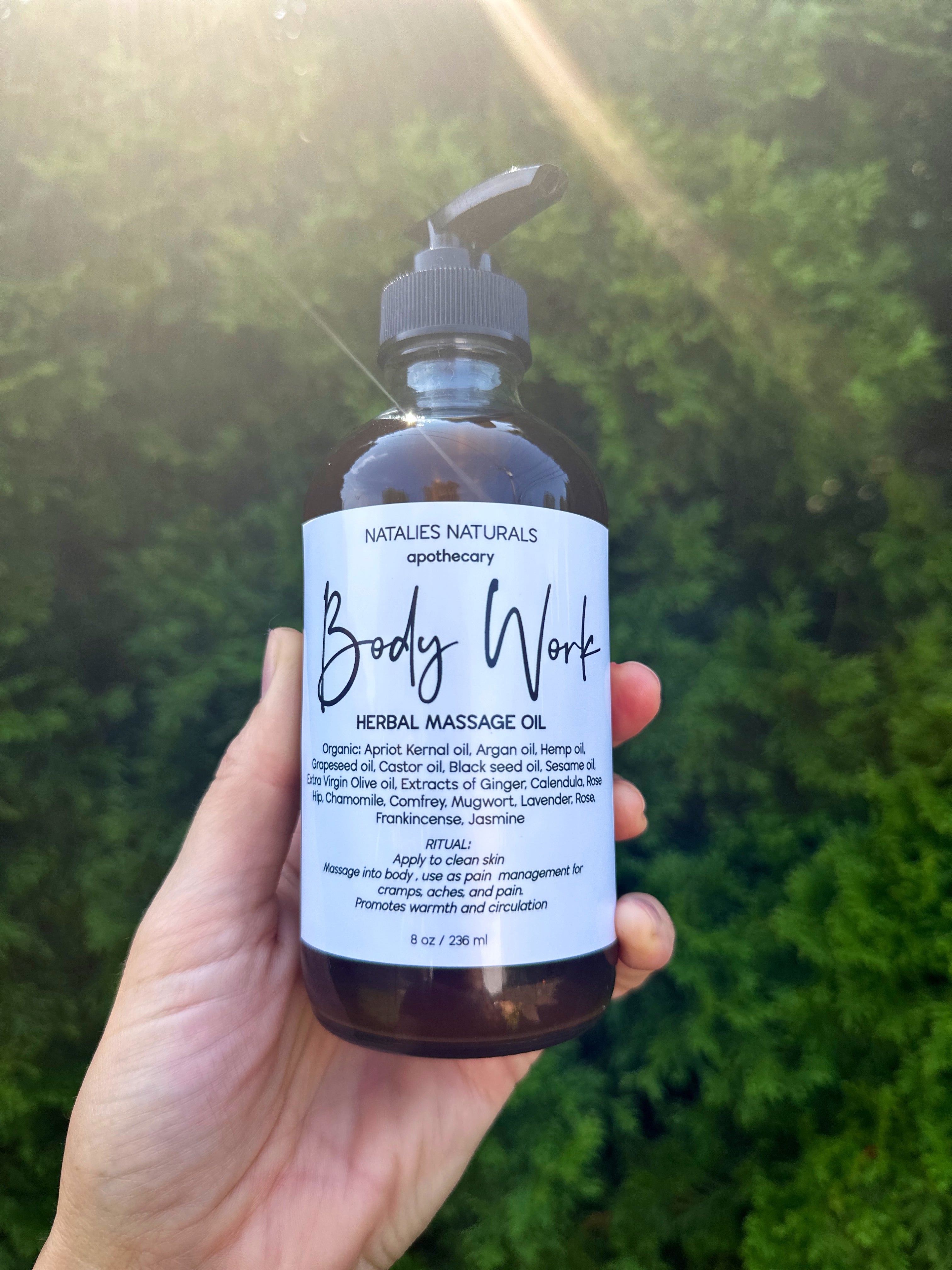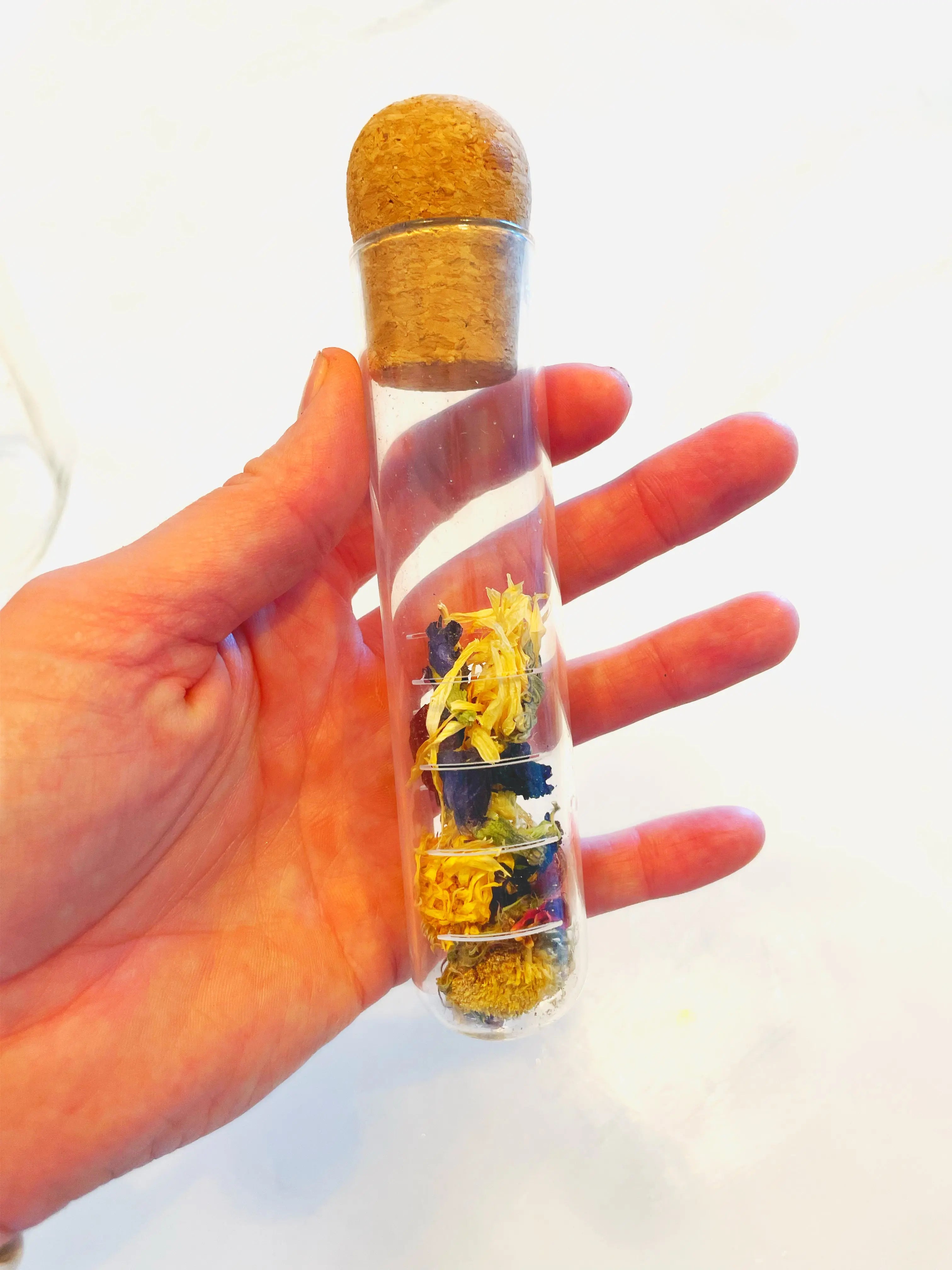 Shipping
Free local delivery and Shipping on orders over $100
Customer service
Tell your customers how they can reach you.
Refer a friend
Tell your customers about your promotional offers.
Secure payment
Tel your customers about your payment methods.